Electrical accessories for lighting fixtures and more!
It's always frustrating when your home outlets seem to be just out of reach, or when you just don't have enough outlets to fit all your electrical devices. Whether you're trying to plug in a new lamp, or powering your yard equipment, or adding outlets to your existing wall plugs, we are here to help.
We have a range of extension cords, wall outlet adapters, and dimmer cables to fulfill your power needs. From short cables up to 25 foot long cables, we have options to meet your needs. Our extension cords and other accessories provide quality power to any device safely.
We know you depend on a solid electrical connection, both to protect your delicate electronic devices and to feel safe when using high-powered tools. We offer surge protection, obvious power indicators, and superior construction. We take the quality of our products seriously and pride ourselves on striving for the highest standard. You can feel confident knowing your devices are powered by Royal Designs electrical accessories.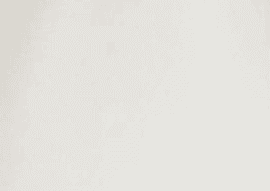 White
$

27.95 –

$

49.95