Illuminate your home and office with Royal Alabaster Mini lamps!
Whether it's in your home or office, lighting plays an enormous role in creating a sense of intentional atmosphere. Having multiple light sources in a room adds depth, texture, style, and mood in ways that a single ceiling light cannot do. That's why alabaster mini lamps are perfect additions to any space.
Alabaster mini lamps are perfect pieces of functional decor to highlight areas of your home or office. They serve as decorative pieces but also fill dark corners, tabletop features, mini-bars, and more with soft light. Our mini alabaster lamps bring a layer of elegance to your living room, dining room, foyer, hallway, or bedroom.
These lamps come in several shapes and colors, making them incredibly easy to match with your decor. We also offer different lampshades with each model so you can tailor every part of the lamp to your desired style. We extract our high-quality alabaster stone from the Ebro Valley in Aragon, Spain, to craft our unique lamps. Each alabaster mini lamp has unique veins and patterns, hand-turned and created with care. Because alabaster stone is very soft, smooth, and refined, these lamps are suitable for indoor use only.
Add a unique touch to your home, office, or restaurant with our classy mini lamps. The transitional design of these lamps give them the flexibility to find a place in nearly every house, no matter the style. Additionally, you'll be blow away by how cost-effective and easy to maintain these lamps are. Browse our comprehensive range of mini lamps now!

Caramel

Crackle

Jade

Oxblood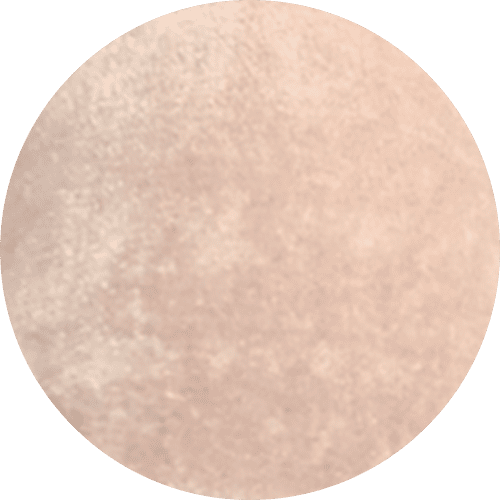 Champagne
In stock
$

72.95