Give a classy and royal look to your place with Wall Lampshades!
Wall sconces offer great personality and texture to hallways, foyers, bedrooms, and more. Our wall lampshades allow you to further customize those fixtures so they complement your decor and express your unique style. The design opportunities are endless!
Adding a shade to a wall sconce not only enhances its appeal but also shields it, making the light less harsh and more inviting. Wall shades also direct the light downward, which can create a spotlight for tables and tabletop decorations. Accent tables benefit greatly from this since they're often too narrow for a full lamp to sit on comfortably.
At Royal Lampshades, we offer an extensive range of lampshades specifically designed for use with wall lamps. All of our wall shades are made with high-quality fabrics and metal frames that are built to last for years. They are compatible with almost every type of wall light fixture and are super easy to install. Make your wall lights feel new again. Explore our selection now!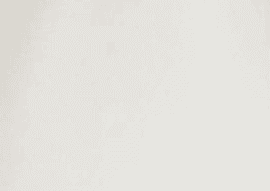 White

Eggshell

Antique Gold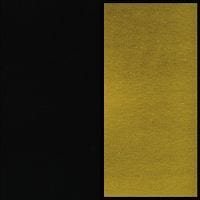 Black/Gold Lining
In stock
$

59.95 –

$

127.95