Modern Hardback Shades Offer a Bold Statement!
Express your style and make your lamps pop! Hardback lamp shades are often drum-shaped, giving them a bold, solid appearance. This makes them a great fit for contemporary lamps and home designs that utilize bold shapes and lines. They pair especially well with slender lamps or lamps with organic shapes, adding contrast and substance.
We have dozens of styles and shapes to choose from, from beautiful custom styrene hardbacks to timeless fabric shades. Empire shades and oval shades and rectangle shades; we have them all! Accentuate your unique aesthetic with animal print shades like zebra, leopard, or cowhide. Choose from dozens of exclusively designed styrene custom shades to make your lamp a one-of-a-kind art fixture!
Here at royalLAMPSHADES, we pride ourselves on delivering high-quality lampshades at unbeatable prices. Of course, our hardback lamp shades are no exception. We make our shades from heavy-duty metals, exquisite fabrics, and durable styrene, all so we can bring you the best choices for your lighting needs. With a wide variety of sizes and colors to choose from, you're certain to find a match for your lamp. Explore our selection and prepare to be amazed!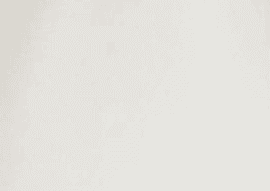 White

Eggshell

Antique Gold
+6
Burlap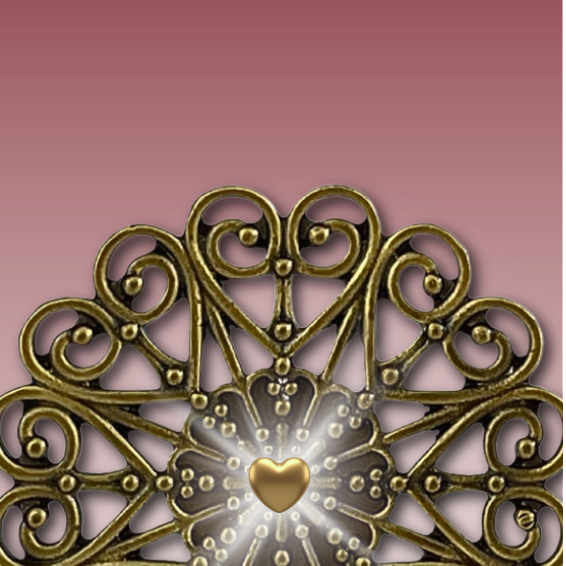 Red

Linen White

Linen Beige
In stock
$

46.95 –

$

89.95