There are two main types of window shades: basic shades and designer shades. Basic shades are usually less expensive, but they may not offer the same level of style or functionality as designer shades. Designer shades, on the other hand, can be more expensive, but they often offer a wider range of features and options. Here is a closer look at the differences between these two types of lamp shades
Basic Shades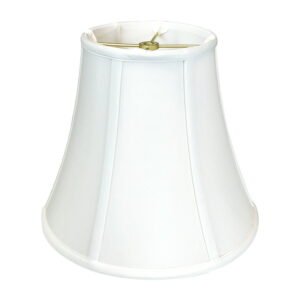 Basic shades are typically made from a single piece of fabric. They may be available in a variety of colors and patterns, but they often lack the intricate designs and features of designer shades. Basic shades are also generally less durable than designer shades, making them more likely to fade or wear over time.
The appeal of basic shades often resides in their ability to match a simple room design, or not be too distracting from the already simple design approach. If you're looking to add a small, yet meaningful improvement to any room in your home, a basic shade may be the best option for you.
Designer Shades
On the other hand, designer shades are made with a much higher level of detail and craftsmanship. Unlike basic shades, designer shades often feature intricate patterns, colors, and designs. They also tend to be more durable, meaning they'll last longer without fading or wearing.
The main appeal of designer shades is their ability to add a touch of luxury and refinement to any room. If you're looking for a way to make a big impact on your home's design, then investing in designer shades is definitely the way to go.
In either case, the production for both basic and designer shades follows the same guidelines and approach. We take the quality of our fabrics seriously and believe we are the industry leaders in quality control.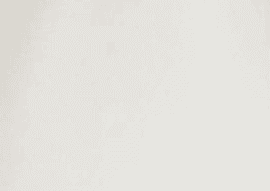 White

Eggshell

Gypsy Gold
In stock
$

59.95 –

$

76.95